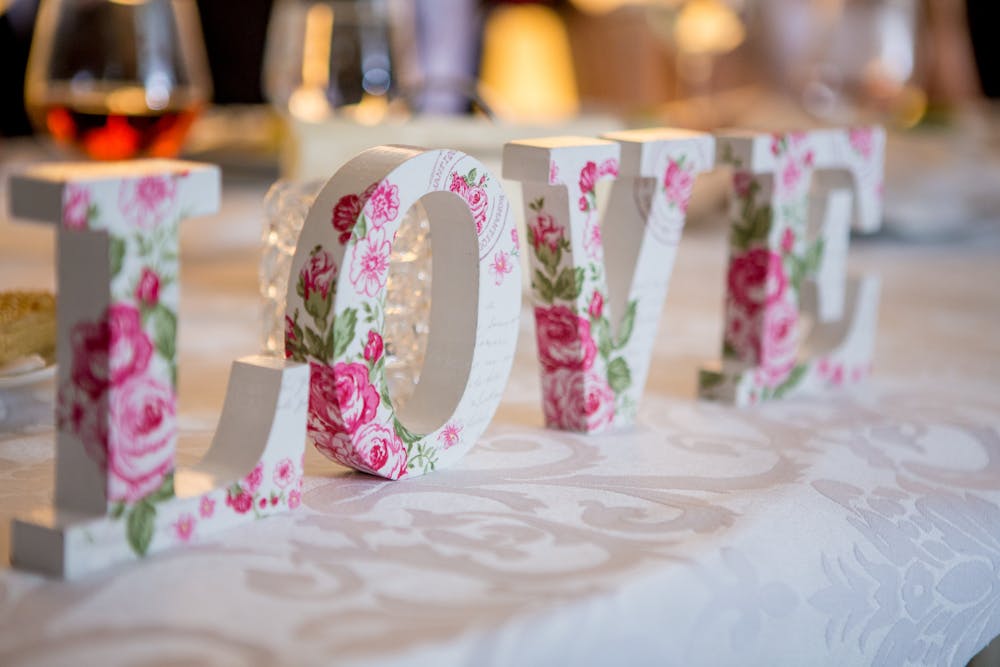 Written by Rhea Villacura
Love is a gift that everyone can give and receive in return. No matter how awful your past has been or how you are trying to survive in the present, you are still capable of living a life that's full of love. It doesn't choose whether you are rich or poor, young or old, and famous or not; we are all equal in the eyes of love. And sweetie, you don't need to put a frown in your face. You are surely capable of showing and offering your love to others and be reciprocated for it even in the strangest of places.
There is love when it's 5 am and your mother wakes up early in the morning just to prepare your breakfast, or when you struggle to carry your groceries inside the bus and a stranger decides to offer his or her seat for you. There is love when you fail in a test you studied hard, and you do not loathe yourself because you understand that life has its ups and downs and what matters is that you somehow did your best. There is love when you unintentionally hurt your best friend's feelings, but still, she chooses to forgive, or how your partner kisses you at the forehead and reassures you that all things will be alright.
On the other hand, you can show your love through kissing your mom's cheek right before you go or even by just saying thank you to the stranger who just offered you his or her seat. You can show it by forgiving yourself from getting a low score or when you change for the better and try not to hurt your best friend's feelings again. You can show your love by being simply trusting your partner's words that everything will fall into its right place. Thus, love is everything that makes us want to live and be hopeful in ourselves and for the days that are coming.
We are all here because of love, and to find it even in those unfamiliar situations or places, you will need to have those keen eyes that see hope even in the most desperate situations. You will need to let go of the negativity that has imprisoned you for a long time and start choosing to fill your heart with so much love that it overflows and can be finally shared with others. Darling, keep moving forward—love awaits you in the future and lives within you since the beginning.