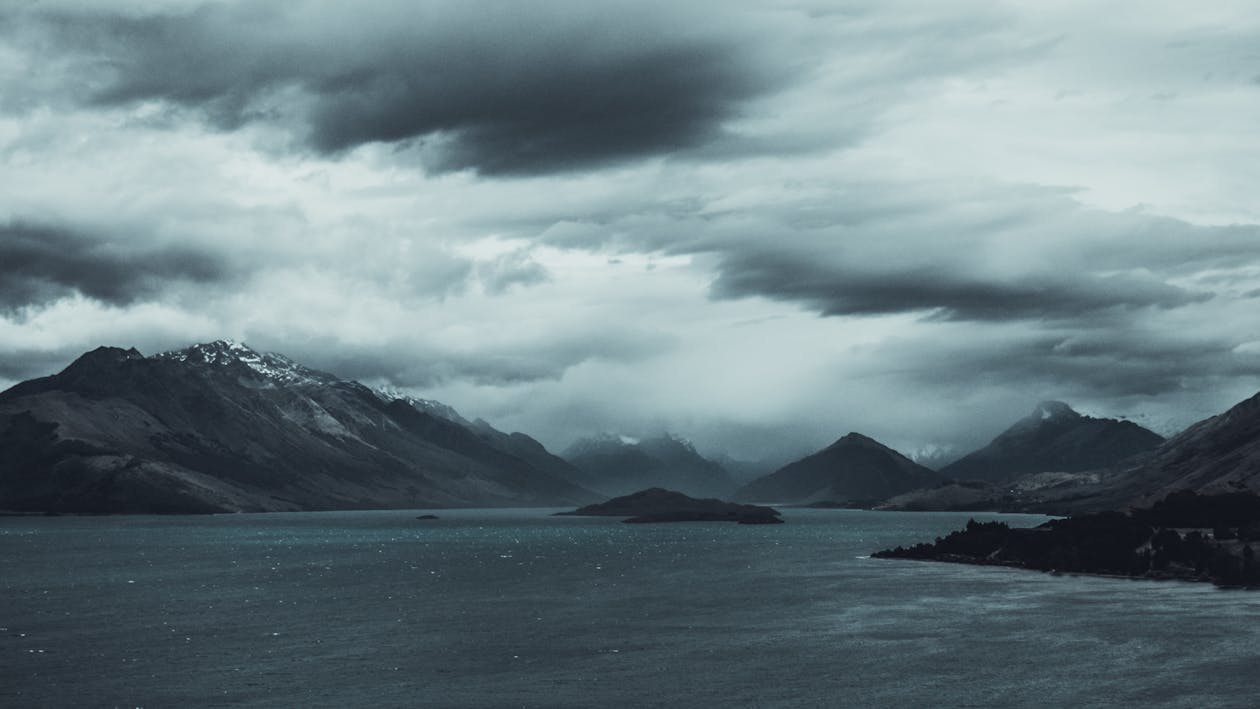 By Youmna Khaled.
The sky is still
despite the wailing
of the wind.
Despite the revival
of autumn after
a short death with
no funeral.
Locks of my hair
break free.
Dancing the way
amateur birds fly
in an infinity of glee.
Letting go and
floating to a rhythm
they needn't control.
I am the sky,
so stubborn.
My gospel a chorus
of silent pride.
The sky is me
holding a sun and
a moon with its bare
hands.
Its endurance,
a solo artist.
Oh how I long to be
the strands of my hair.
Yet I am the sky,
so still.
Despite my storms,
the core of my soul
is numb.
I am the sky
so quiet,
despite the wrinkled palms
of loneliness.
Alas, my mute mockery
of his foldings of age.
He is the sun, and
he is the moon.
an innocent wolf
Grieving his stolen fur.
Oh how I long for the day
the sky is satisfied.
Oh how I long for the night
the sky breaks free or falls apart.